Stainless Steel Bright Bar
Our company holds specialization in manufacturing Stainless Steel Bright Bar made from top quality raw material to suit the varied requirement of the clients. These type of Bars finds application in different types of automotive appliances, several industries biz textile, auto-mobile, construction, electrical, and in other allied industries. It can be processed in differential forming processes such as slotting, cutting, machining, punching, drilling, knurling, and so on.. End face of each bar is colour coded for easy detection of various grades. It can be used as cable armouring wire steel.
Manufacturer of following Stainless Steel Grades:
Our products are available in various grades including Stainless Steel 201, 202, 204CU, 302, 302HQ, 303EHS, 304, 304HC, 304L, 309, 310, 310S, 316, 316L, 316TI, 321, 17-4PH, 15-5PH & 400 Series.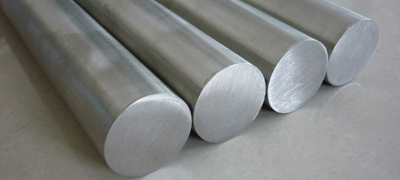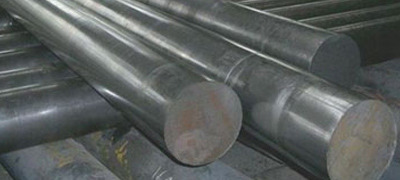 Specification :
Size : 5.00 MM to 105 MM.
Tolerance : h7, h8, h9, k12, k13
Standard : As per EN, DIN, JIS, ASTM, BS, ASME, AISI, etc.
Length : 1 to 6 meters & as per cusomter requirement.
Finish : Cold Drawn, Centreless Ground, Polished, Peeled & Polished, Rough Turned