Stainless Steel Flat
Shrenik Steel Corporation a large selection of flat bar made from alloy, steel, aluminum, brass, tool steel, and more. It is broadly used for industrial tools, mechanical parts, structure construction, base plates, ornamental fence construction, and more. Shrenik Steel has flat bar available in a range of standard sizes as well as customized cut-to-fit service. Steel Flat Bar Hot-rolled Steel Flat is used widely in general fabrication and repairs in general maintenance, agricultural implements and transportation equipment. It is easy to weld, cut, form, and machine and is frequently used in framework, braces, supports, plates and straps.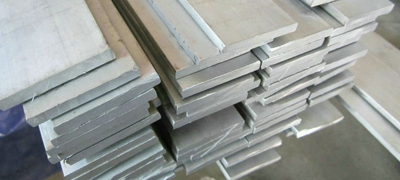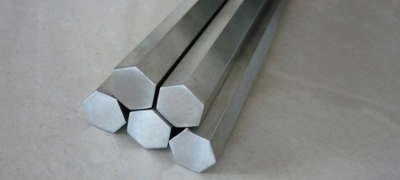 Specification :
Standard : ASTM A240 / ASME SA240
Thickness : 0.3 mm To 120 mm
Supply Condition : Hot rolled, solution annealed pickled, Straightened
Length: As per required up to 7 mtr. long
Grade : Gr. 304, 304L, 304H, 310, 316, 316L, 316Ti, 321 etc.
| | | | | | | | | | |
| --- | --- | --- | --- | --- | --- | --- | --- | --- | --- |
| Width Size | 3mm | 5mm | 6mm | 8mm | 10mm | 12mm | 16mm | 20mm | 25mm |
| 20mm | 0.150 | 0.240 | 0.288 | 0.384 | 0.480 | 0.576 | 0.768 | 0.960 | |
| 25mm | 0.190 | 0.300 | 0.360 | 0.480 | 0.600 | 0.720 | 0.960 | 1.200 | 1.500 |
| 32mm | 0.230 | 0.384 | 0.460 | 0.614 | 0.768 | 0.960 | 1.152 | 1.536 | 1.920 |
| 40mm | 0.305 | 0.480 | 0.576 | 0.768 | 0.960 | 1.152 | 1.536 | 1.920 | 2.400 |
| 50mm | 0.380 | 0.600 | 0.720 | 0.960 | 1.200 | 1.440 | 1.920 | 2.400 | 3.000 |
| 65mm | 0.490 | 0.780 | 0.936 | 1.248 | 1.560 | 1.872 | 2.496 | 3.120 | 3.900 |
| 75mm | 0.570 | 0.900 | 1.080 | 1.440 | 1.800 | 2.160 | 2.880 | 3.600 | 4.500 |
| 100mm | 0.755 | 1.200 | 1.440 | 1.920 | 2.400 | 2.880 | 3.840 | 4.800 | 6.000 |